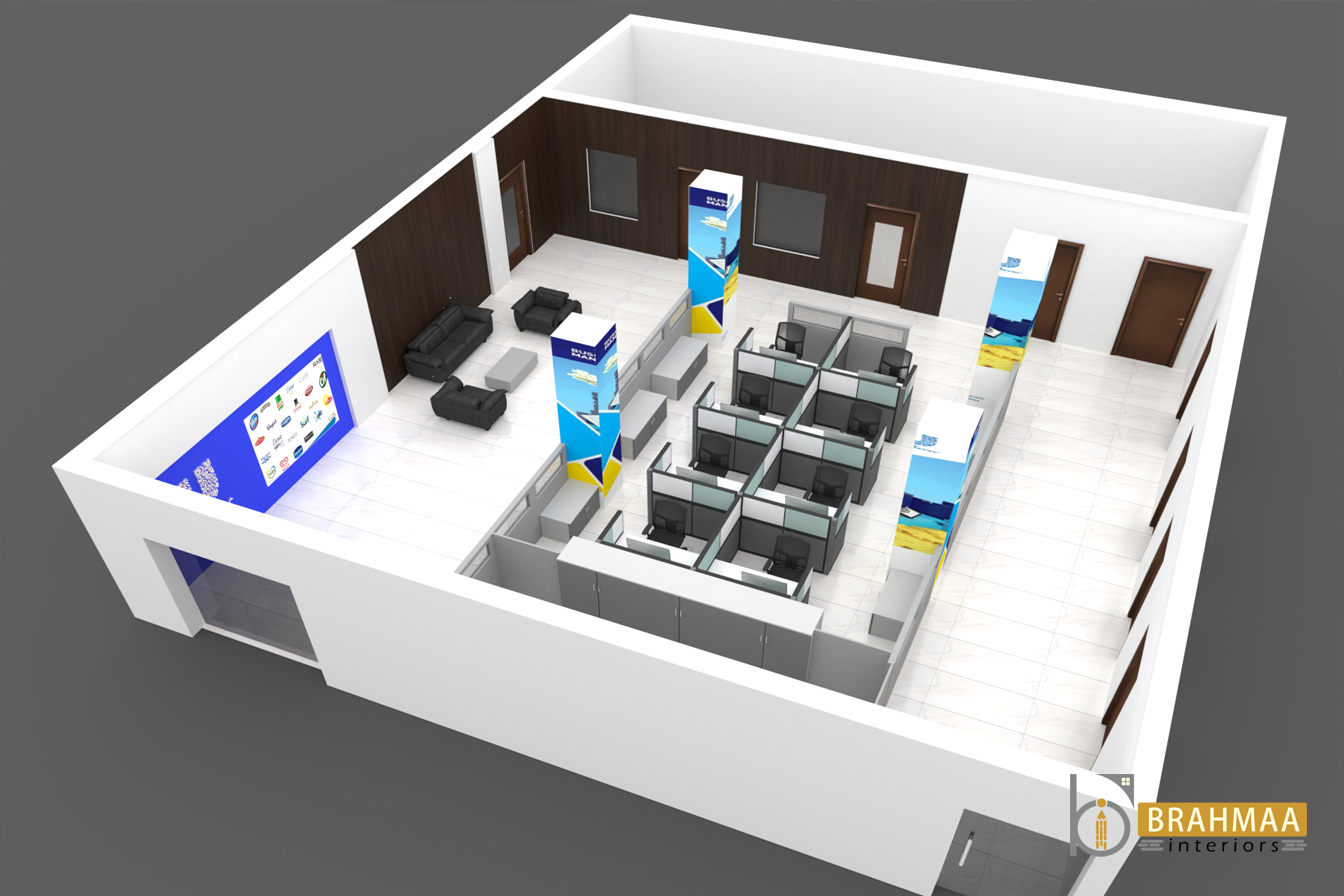 Brahmaa Interiors is one of the best office modular workstation designers in Pondicherry. cheap and best office modular workstation designers. We elegantly divide space to be used to achieve degrees of focus and interaction in office landscapes. We deliver aesthetically simple solutions for even complex workspace problems.
Workstation chairs are an essential part of office setup; therefore you would want the chairs to match up with the other office interior while providing them with unmatched convenience. At Brahmaa Interiors have dedicated to uplifting the appeal of your office while offering you the best equipment to increase the efficiency and productivity of your office, and all this is at a reasonable price in a modular workstation in Puducherry.Manufacturer of a wide range of products which include office workstations, modular office workstations, home-based workstations, and computer workstations.
Modular office furniture 6 seater office workstation, Customized Modern Screen Staff Desk Wiring System modular office workstation, Latest Design Office Furniture Customized System with Modular Melamine Worktop Staff Desk Office Workstations, modular office furniture indoor wall partition glass wall, Modular training room office furniture foldable solid surface mobile training table, elegant modern office furniture office desk modular 4 person office workstations.
Cost efficient

Increases flexibility

Efficient working environment

Enhances the look of the office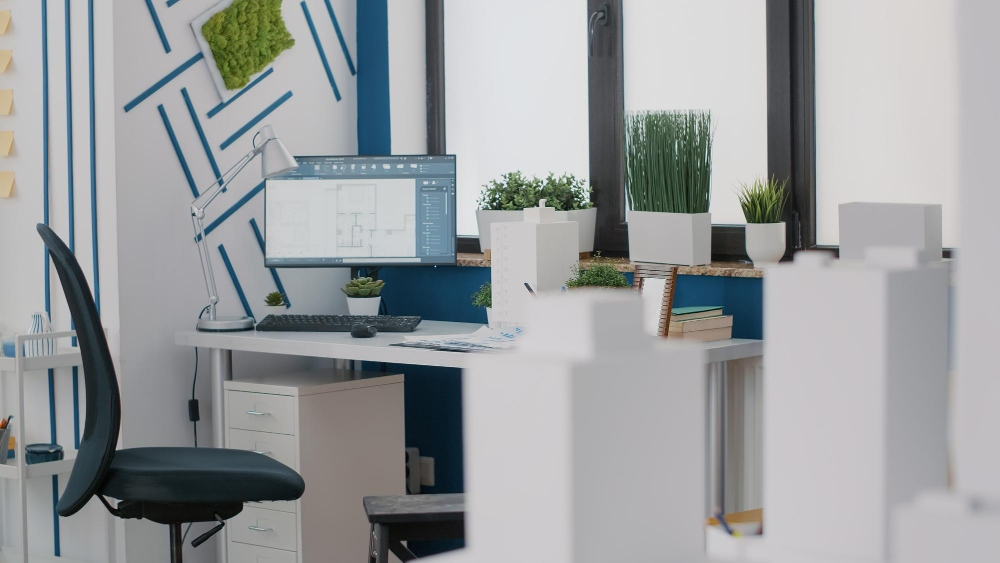 Words From Our Customers
" Loved my very first experience. Working with Brahmaa interior was such a wonderful experience. I was so happy to see that you listened to me and gave me exactly what I wanted."
" We worked with Brahmaa Interiors,they helped us create a floor plan that allowed the room to be two separate spaces or one big space depending on what we need at the moment! "
" Excellent and innovative Designs . Good service and very friendly nature. I really appreciate their good work ,My good wishes are always with them. Their designs was very good and cost effective."